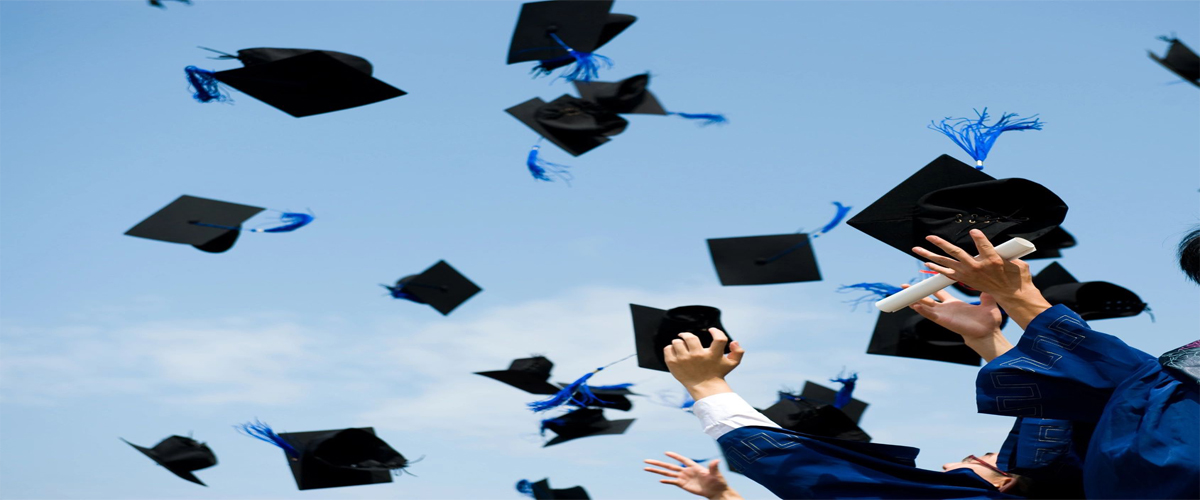 Scholarships for High School Seniors in Florida and South Carolina 
The Sunshine Opportunity Scholarships are worth up to $20,000 over four years of in-state undergraduate study at public universities in Florida and South Carolina. Up to 10 scholarships are awarded annually.
The scholarships are intended to help high-achieving students with financial need. Applicants must have a GPA of 3.0 or higher, must have overcome significant obstacles in life and must attend public or private high schools in specific geographic areas of Florida and South Carolina: the counties of  Pinellas, Hillsborough and Pasco in the Tampa Bay area of Florida and the cities of Florence and Marion in South Carolina.
To maintain the scholarship, undergraduates must be enrolled full-time and remain in good academic standing.
Application period: December 1 to March 2.
On-line application - Click here to apply.
2021 Sunshine Opportunity Scholarship Winners!
2020 Sunshine Opportunity Scholarship Winners!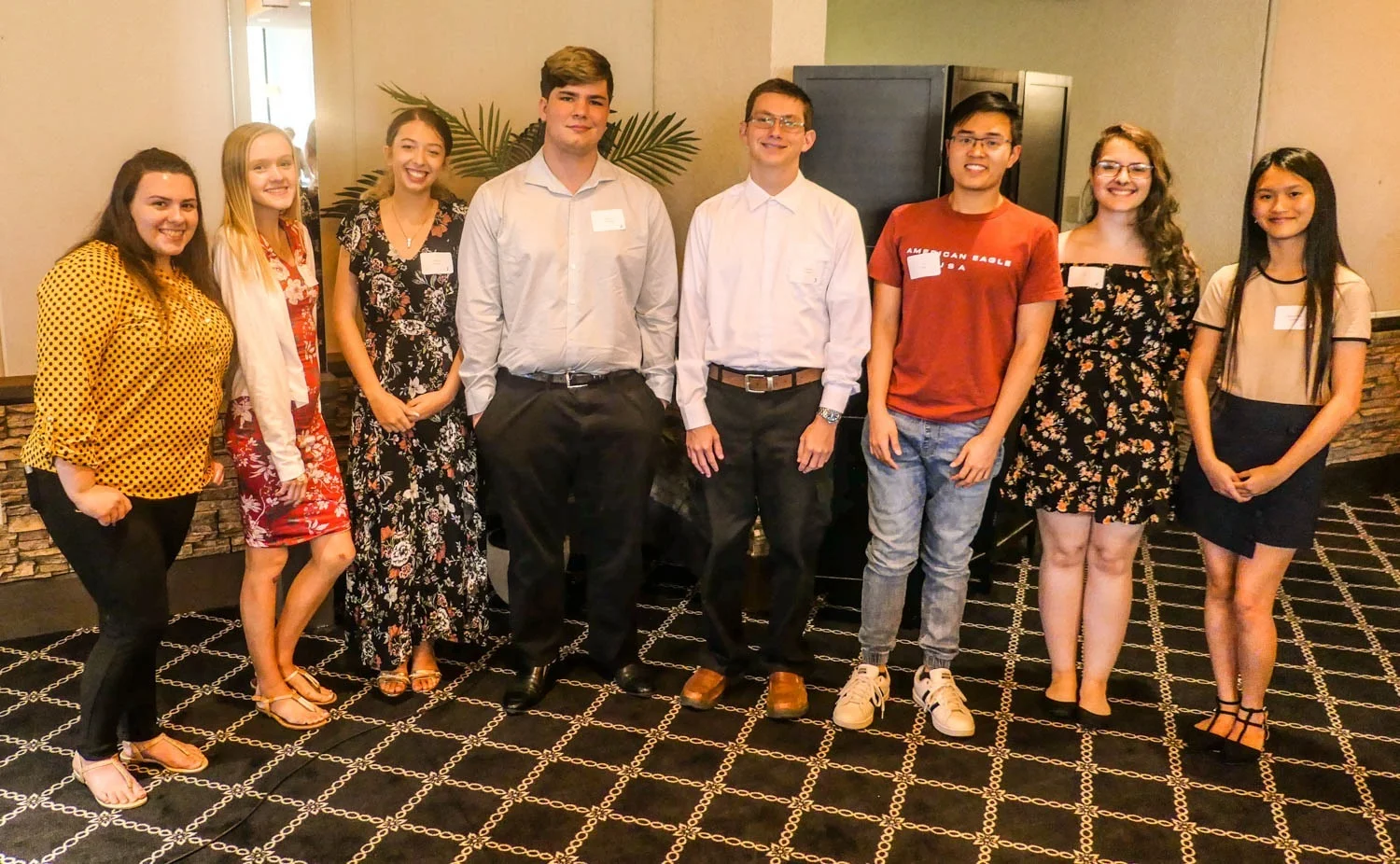 Pictured above the 2019 winners, left to right: Kara Spears, Grace Michalk, Adrian Luksza, Brandon Roberts, Nicholas Tennant, Tri Tran, Eva Gay, Quynh Nhu Nguyen. Not pictured: Anna Thodhori, Tori Roberts.
Announcing the 2021 winners: Ramotalahi Aderoju, Brandon High School; Frederick Cohen, Durant High School; Alexis Fernandez, Land O'Lakes High School; Preston Gruber, Lakewood High School; Andrea Portillo-Sorto, Riverview High School; Nicholas Thodhori, Gulf High School; Monserrat Villasenor-Garcia, King High School; Sienna Weir, Blake High School; Khoury Youness-Collier, Robinson High School; Caylee Zimmerman, Hollins High School.
Announcing the 2020 winners: Kelsy Arteaga, Lennard High School; Stevanie Copponi, Boca Ciega High School; Erin Ferla, River Ridge High School; Karen Figueredo, Leto High School; Eric Higgins, East Lake High School; Davion Jeanty, Tampa Bay Technical High School; Anthony Moreno, Jesuit High School; Mariela Ramirez Rodriguez, Osceola Fundamental High School; Brison Stevens, Palm Harbor University High School; Brianna Yanqui, Riverview High School.