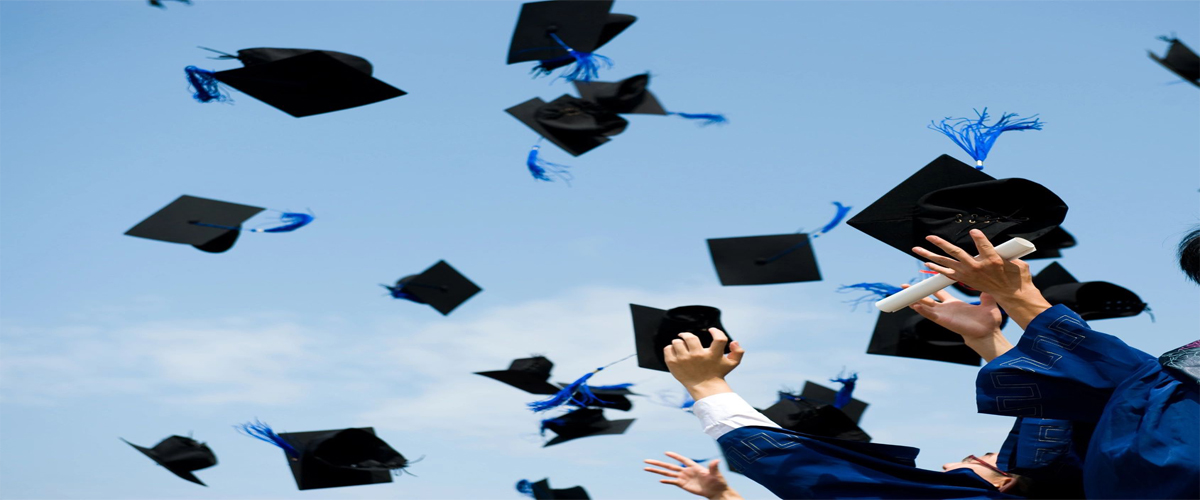 Scholarships for High School Seniors in Tampa Bay 
The Sunshine Opportunity Scholarships are worth up to $20,000 over four years of undergraduate studies at a public university in Florida. Up to 10 scholarships are awarded annually.
The scholarships are intended to help high-achieving students with financial need. Applicants must have a GPA of 3.0 or higher, must have overcome significant obstacles in life and must attend public or private high schools in these counties in the Tampa Bay area of Florida: Pinellas, Hillsborough, Pasco.
To maintain the scholarship, undergraduates must be enrolled full-time and remain in good academic standing.
Application period: December 1 to March 2.
Pictured above the 2019 Sunshine Opportunity Scholarship winners, left to right: Kara Spears, Grace Michalk, Adrian Luksza, Brandon Roberts, Nicholas Tennant, Tri Tran, Eva Gay, Quynh Nhu Nguyen. Not pictured: Anna Thodhori, Tori Roberts.
Announcing the 2020 Sunshine Opportunity Scholarship winners:
Kelsy Arteaga, Lennard High School; Stevanie Copponi, Boca Ciega High School; Erin Ferla, River Ridge High School; Eric Higgins, East Lake High School; Davion Jeanty, Tampa Bay Technical High School; Anthony Moreno, Jesuit High School; Mariela Ramirez Rodriguez, Osceola Fundamental High School; Karen Rodriguez Figueredo, Leto High School; Brison Stevens, Palm Harbor University High School; Brianna Yanqui, Riverview High School.